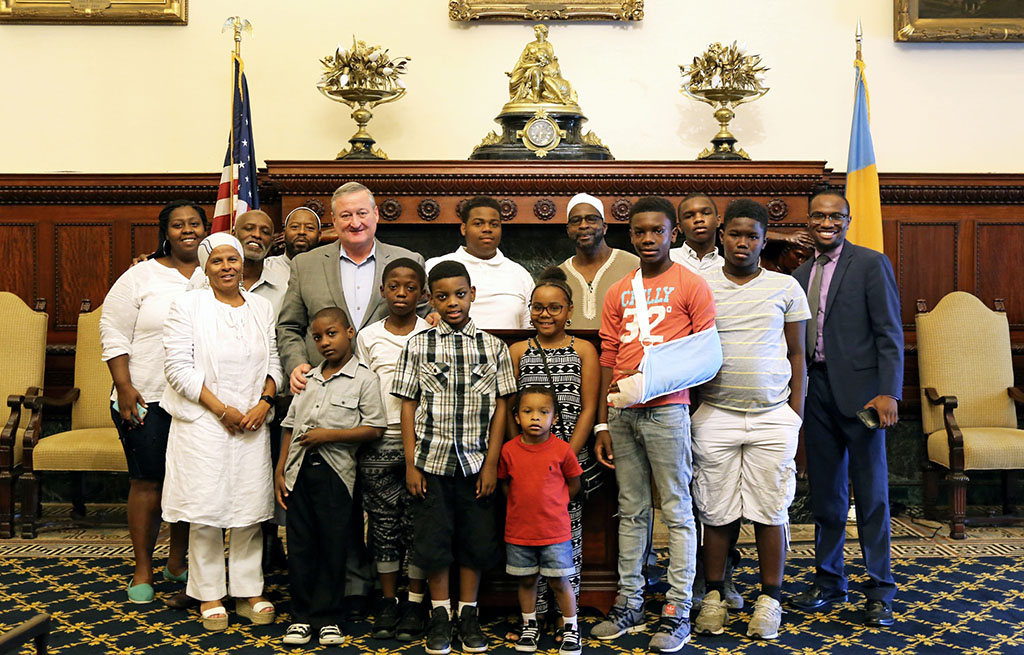 Contact us - We need your help.
The building is still in need of renovations that will surely be most beneficial to our youth and the community.   We would like to enlarge the small bathroom, allowing the girls and boys to have their own separate restrooms.  In addition, a new kitchen area, where our youth can learn about healthy eating, prepare healthy meals, and take onsite cooking lessons, which we would offer to the the entire community.
The new and improved learning center will continue to be an afterschool safe-haven for local kids and teens who might otherwise go home to an empty house or neglectful parents which, inevitably, often leads to street mischief and juvenile crime.