Strawberry Mansion Learning Center has been featured in the Huffington Post! Check it out: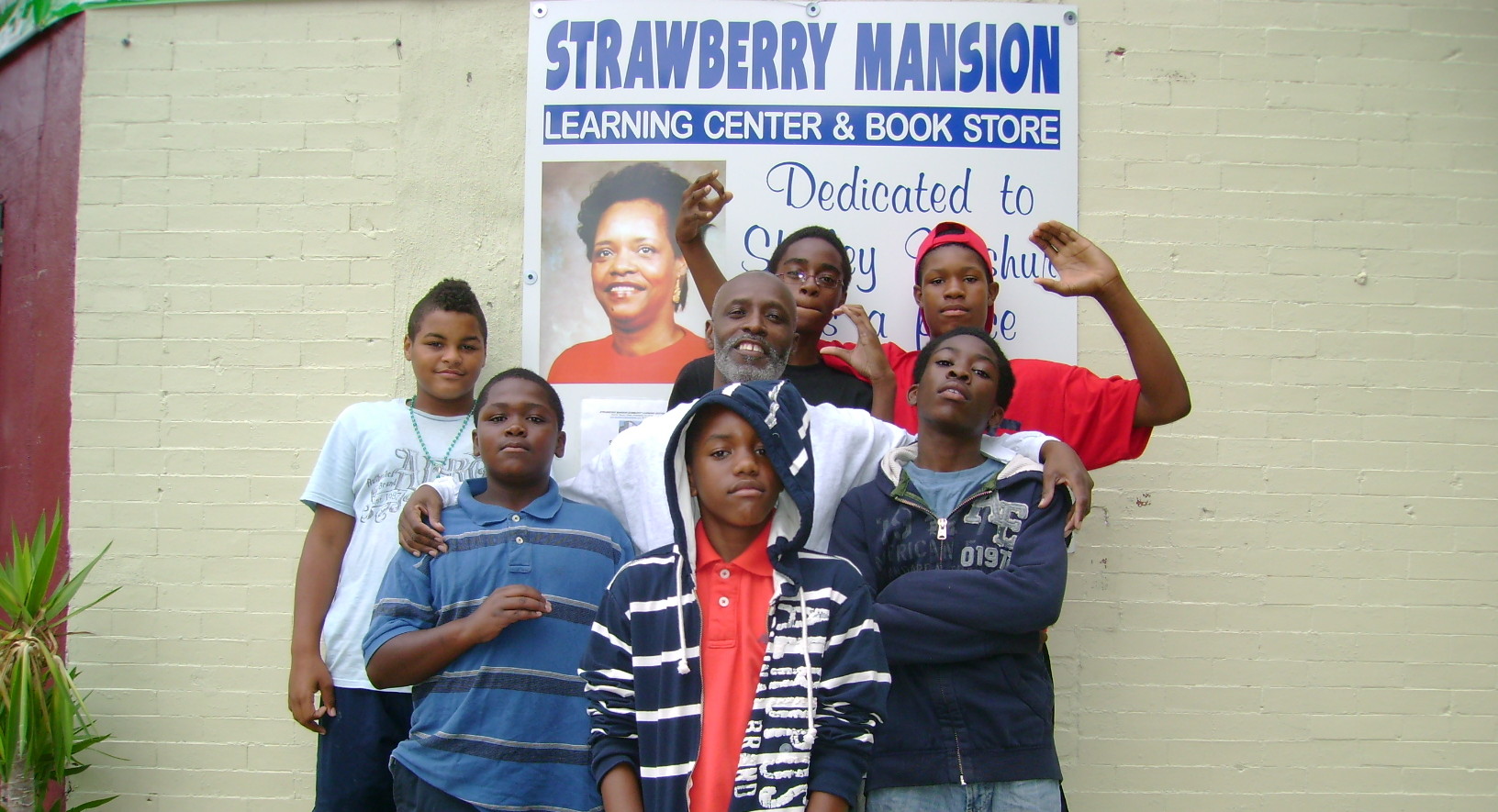 This building was once a bar that was a meeting place for many of its residents. The owner, Shirley Upshur, and her son Kevin often talked about doing something to give back to the community. The thought of a learning center was conceived. Unfortunately, Shirley would not live to see the vision realized. But Kevin and other like-minded men and women would. Upshur started the nonprofit in 2008 when he transformed the corner building he inherited from his mother—formerly a bar for 40 years—into a neighborhood education and resource center. What was once a dingy taproom—a drain on the community's vitality and near-empty pockets—now serves up support, mentorship and a different kind of spirit. The corner brick building, peeling with manila paint, is an afterschool safe-haven for kids who might otherwise go home to an empty house or neglectful parents—which, inevitably, often leads to street mischief and juvenile crime. The center is much more than a place to do homework: it is a harbor light for young minds adrift in a community lackluster in motivation and positivity. In other words, "some hope," says Upshur, "a roadmap to wherever you want to go."
October 17th, 2015 – Feeding over fifty people at our monthly Feed Philly event, sponsored by American Muslims For Hunger Relief.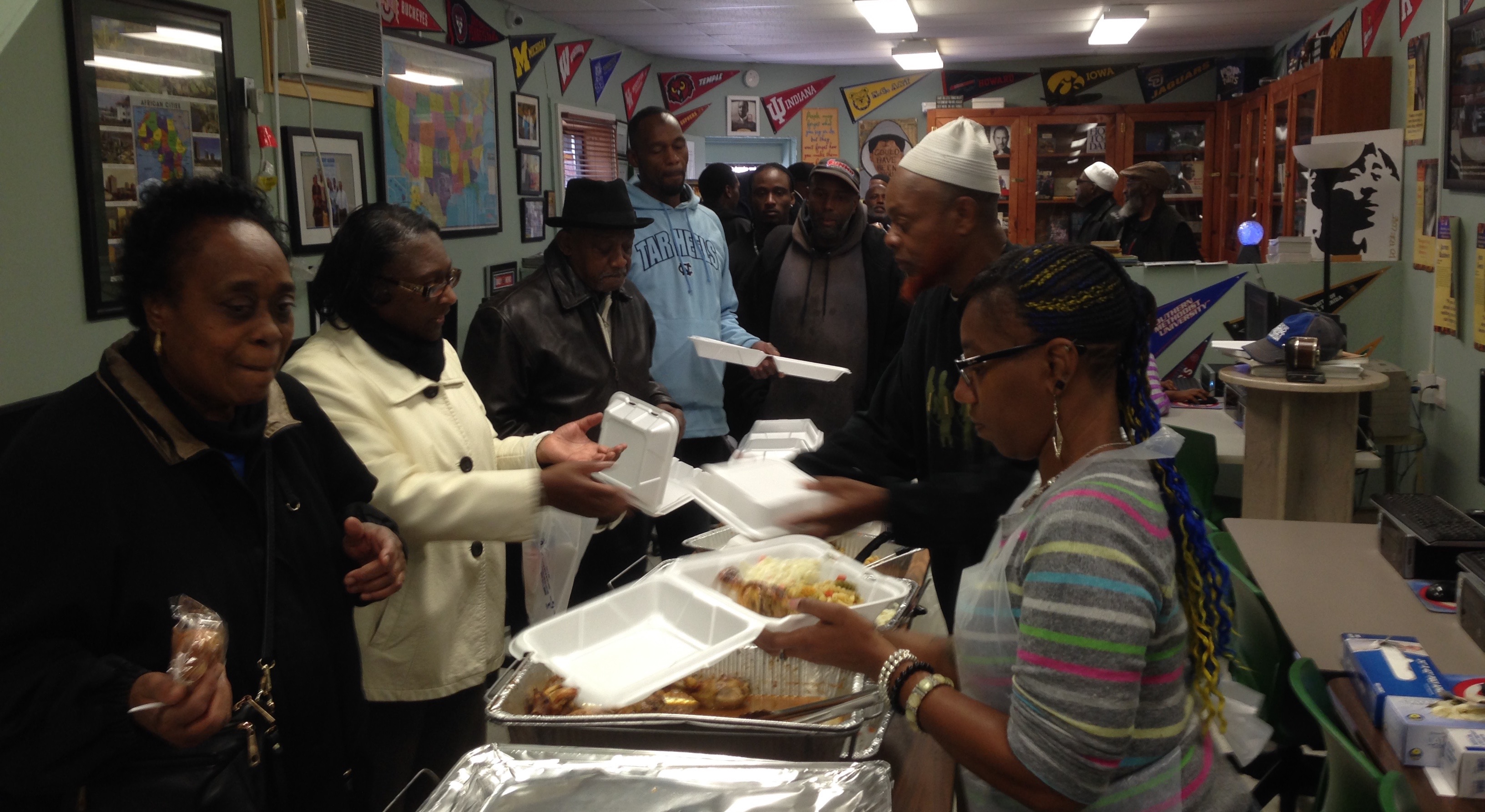 September 15, 2015 – Kevin Upshur speaking at a recent PHA ribbon-cutting ceremony.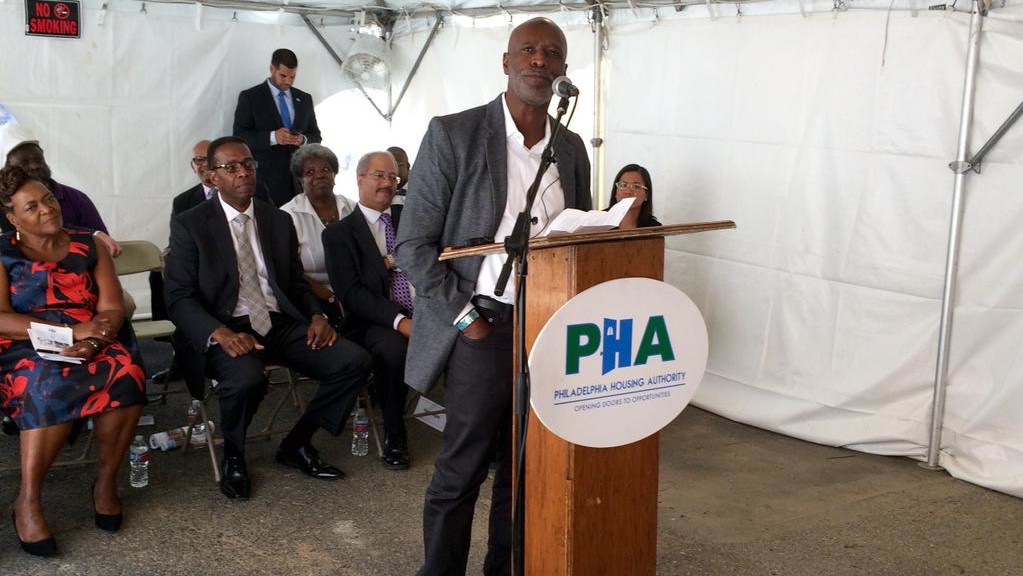 August 27, 2015 – With newly elected State Representative Donna Bullock at her swearing-in ceremony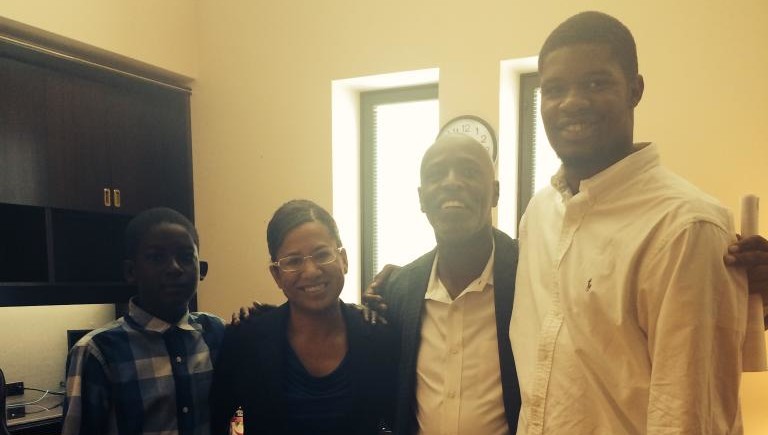 August 15, 2015 – Riding horses at the Sunny Side Ranch with Cowboy Butch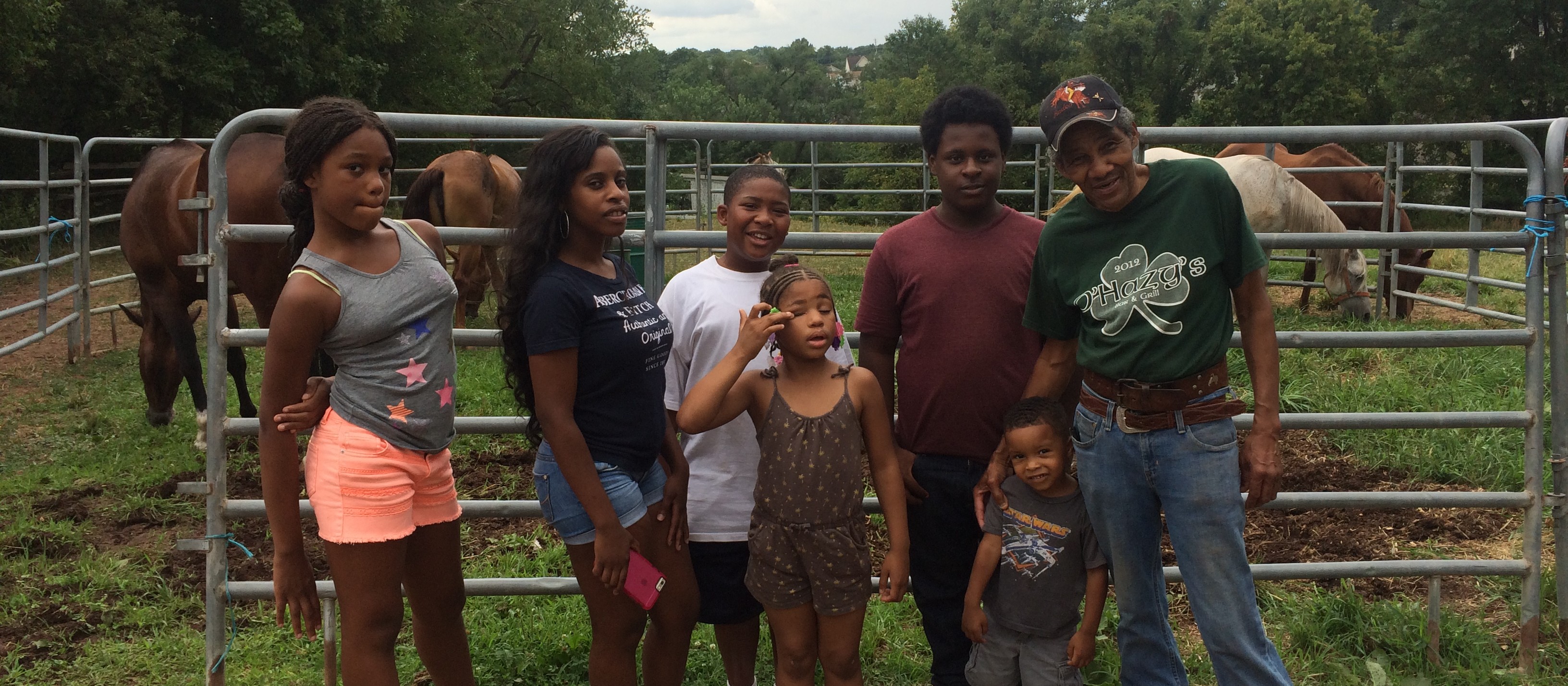 August 24th, 2015 – At the Phillies game, courtesy of AT&T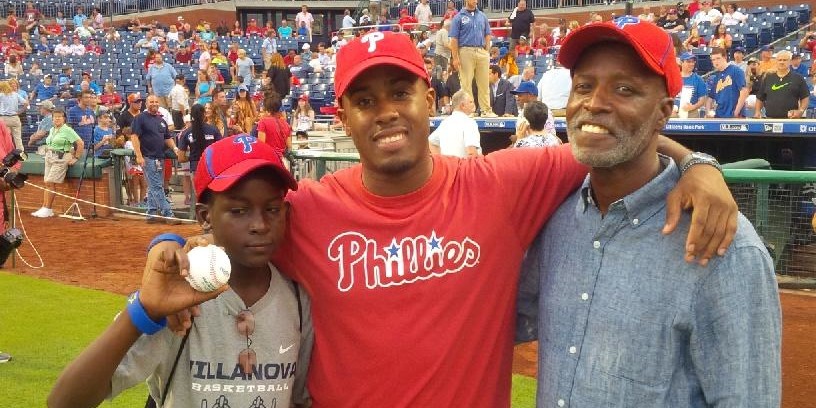 July 27, 2015 – Feed Philly event, with Councilman Darrell Clarke.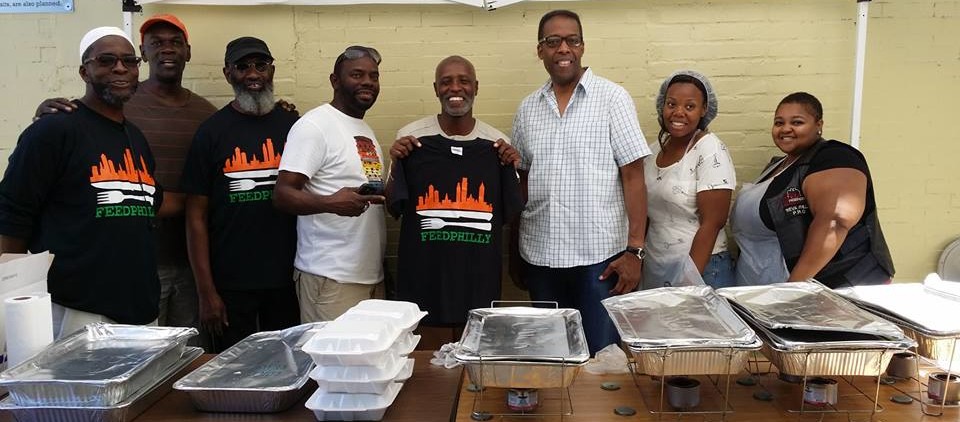 July 22nd, 2015 – Hiking trip at Valley Green Park.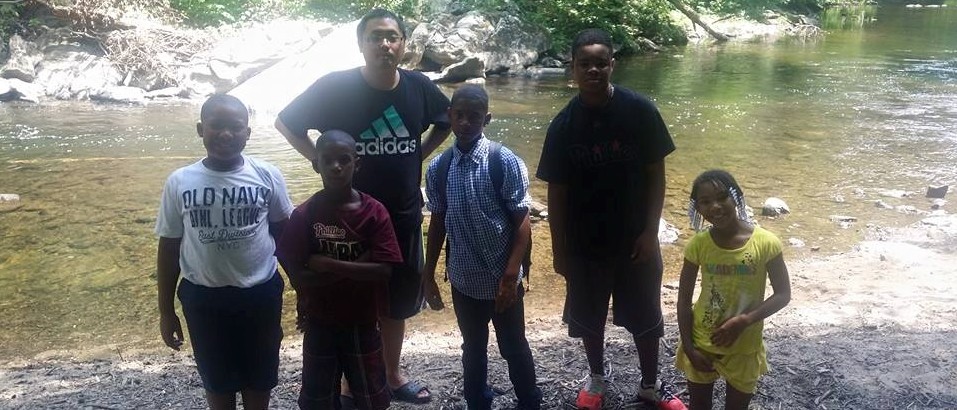 July 20th, 2015 – A tour of the Gordon Street housing projects with Nate from PHA.

July 14th, 2015 – PHA ribbon-cutting ceremony for Oakdale Street Apartments, with Councilman Darrell Clarke and PHA President Kelvin Jeremiah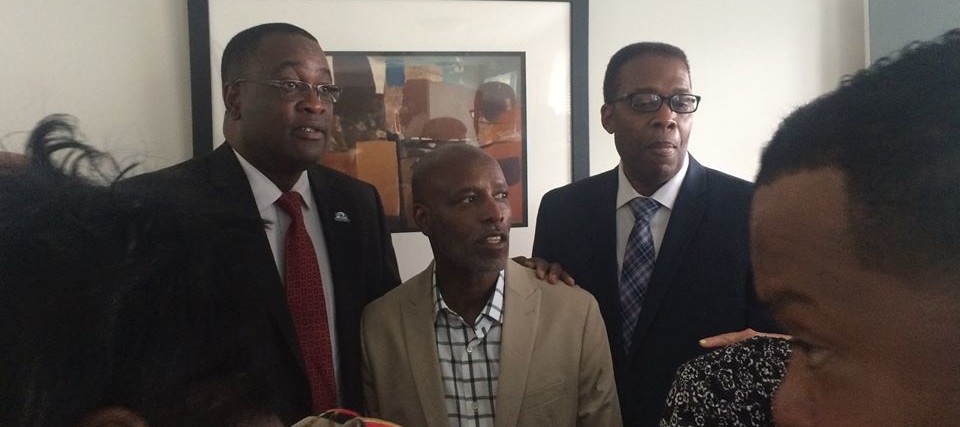 July 6th, 2015 – Tennis lessons with Brother Salim Ali of the Strawberry Mansion Tennis Association

June 27th, 2015 – Block Cleanup with Dan O'Brien from the Managing Director's Office.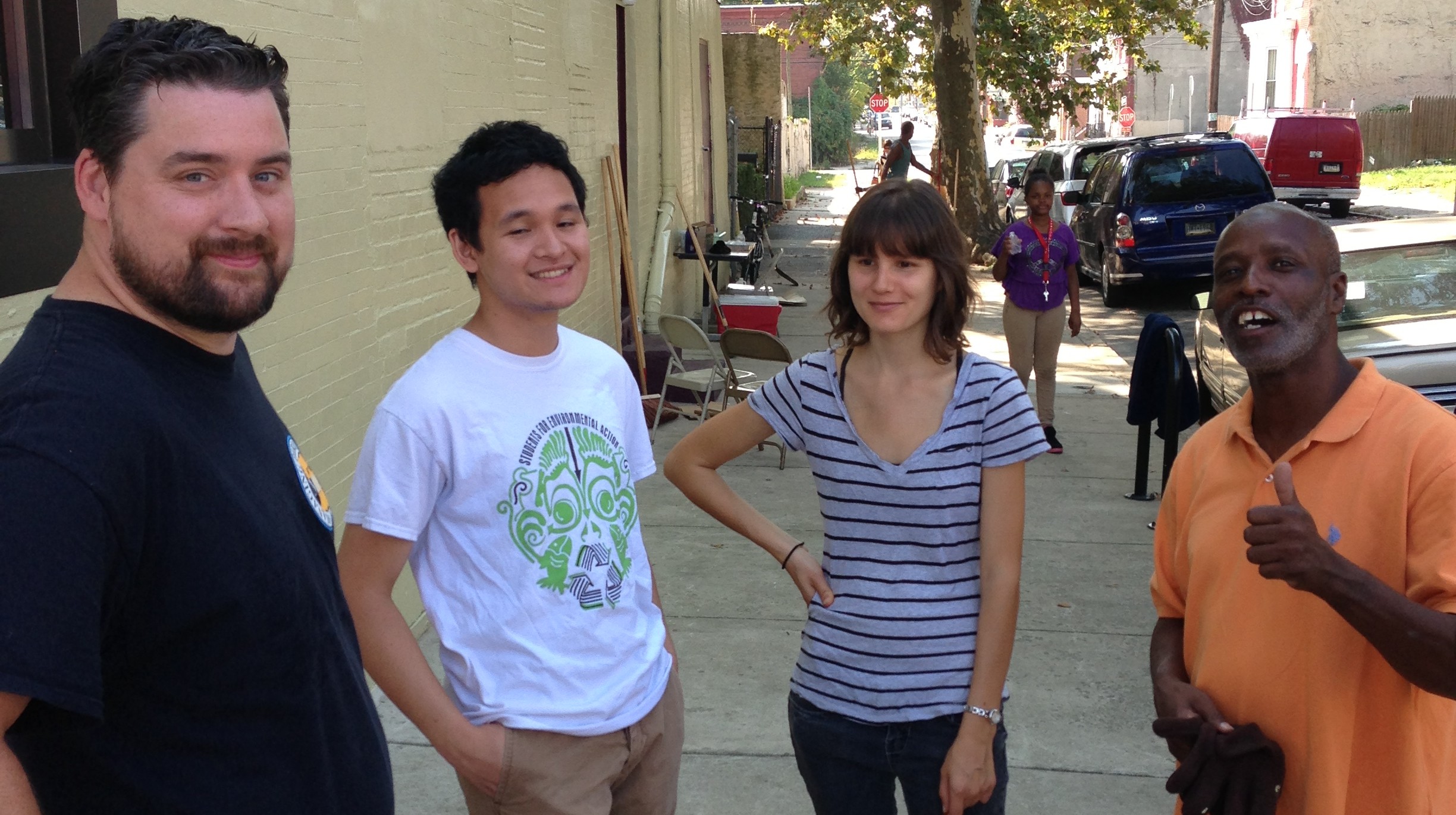 June 20th, 2015 – Laurel Hill Cemetery Run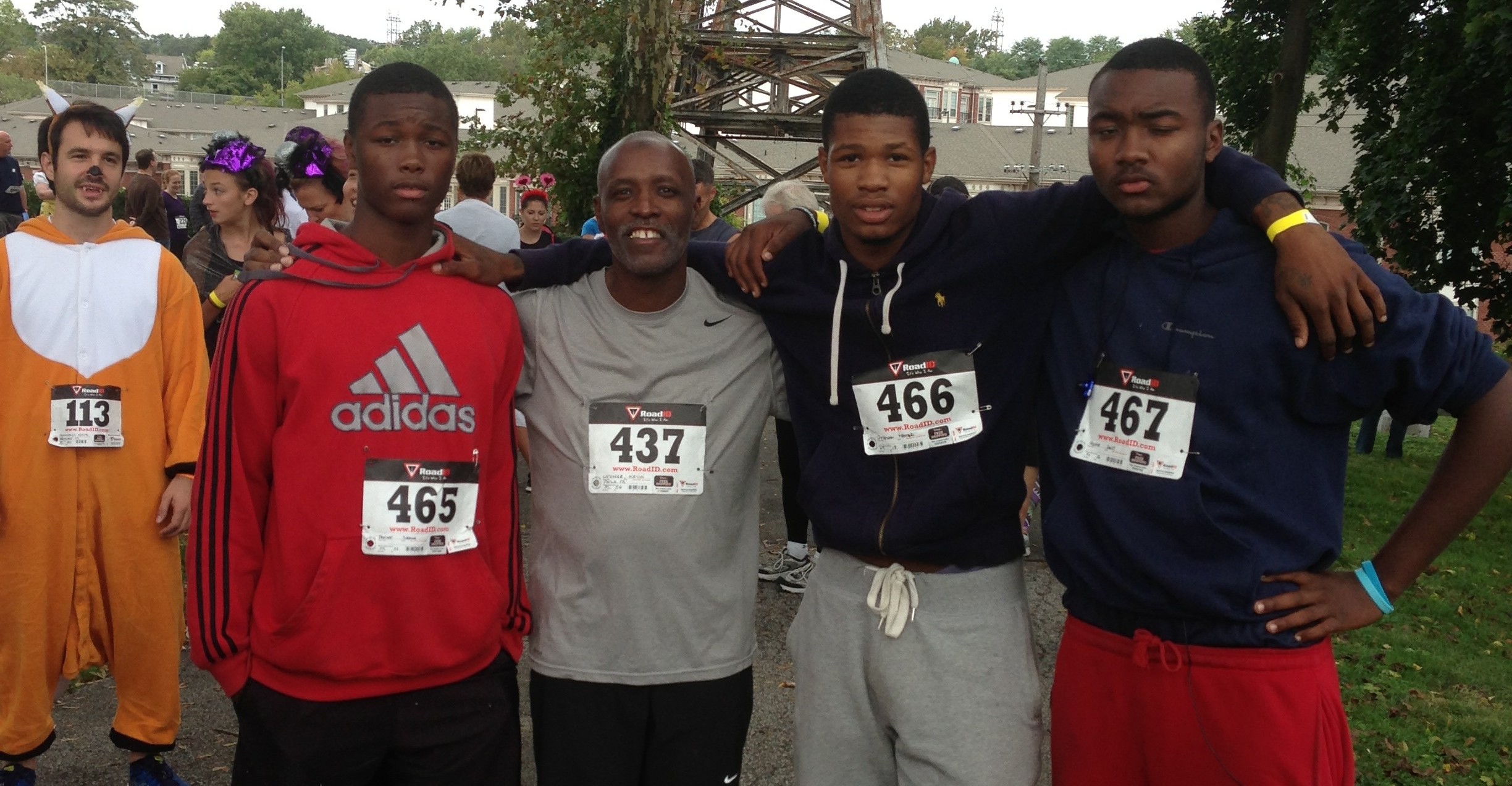 June 13th, 2015 – Visiting Ghani Khan, the local director of American Muslims For Hunger Relief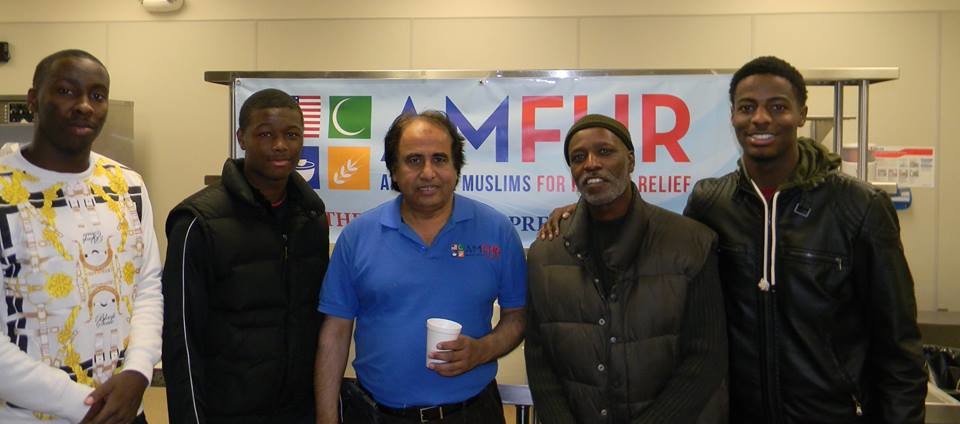 June 9, 2015 – Providing community service hours to Strawberry Mansion High School students.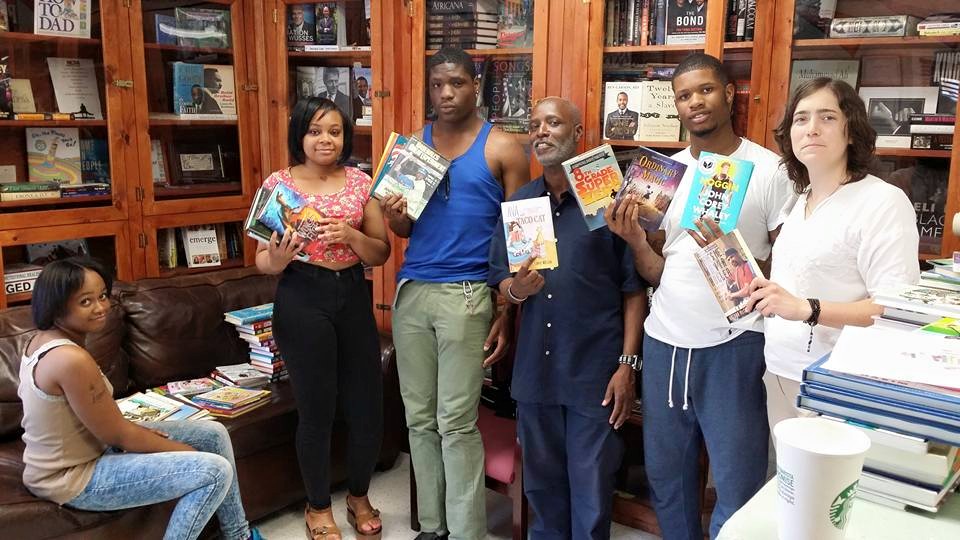 June 6th, 2015 – Around The World Math Games event with students from Drexel University.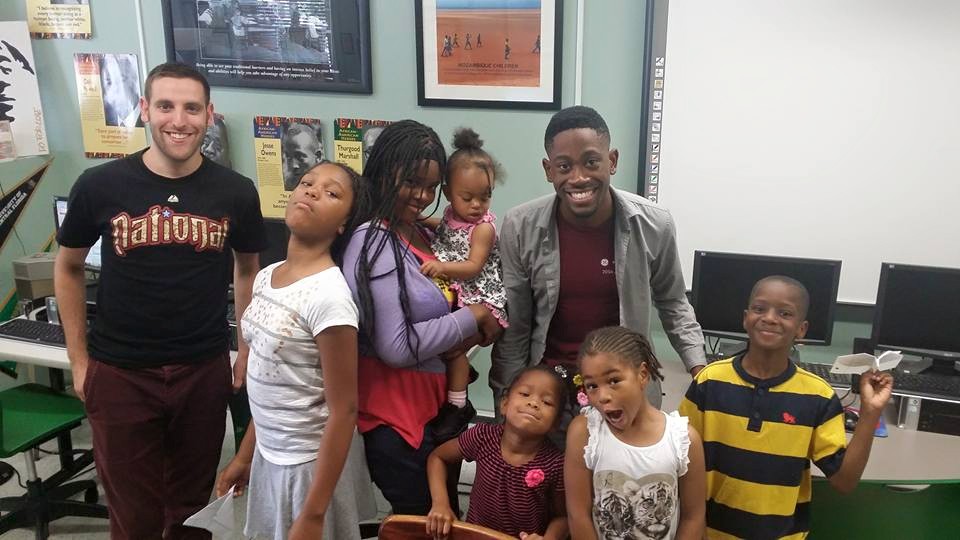 May 6th, 2015 – Broad Street Run
April 29th, 2015 – Visit from members of African-American Business Leaders for Excellence (ABLE)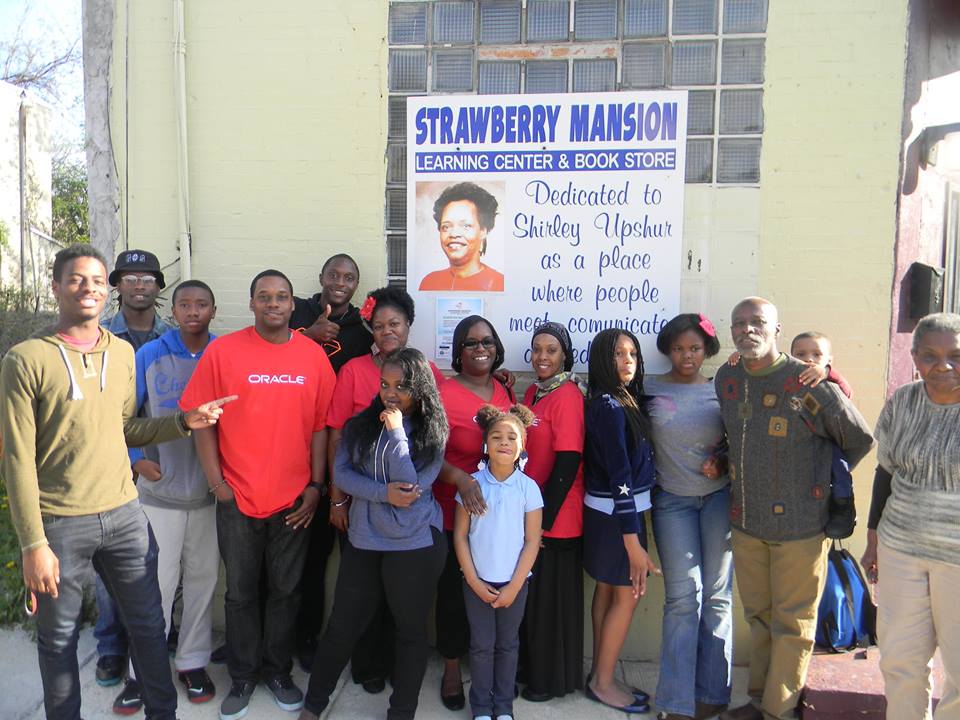 April 28th, 2015 – Visit to Wharton School of Business at the University of Pennsylvania, with student Eric Yuan.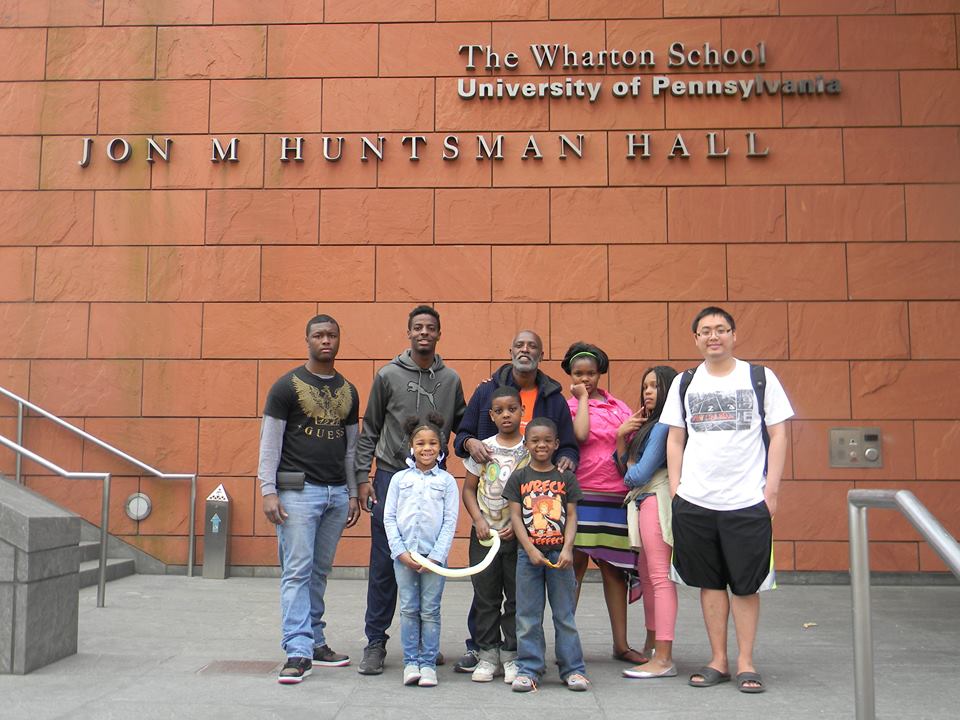 April 14th, 2015 – Visit to the skate park.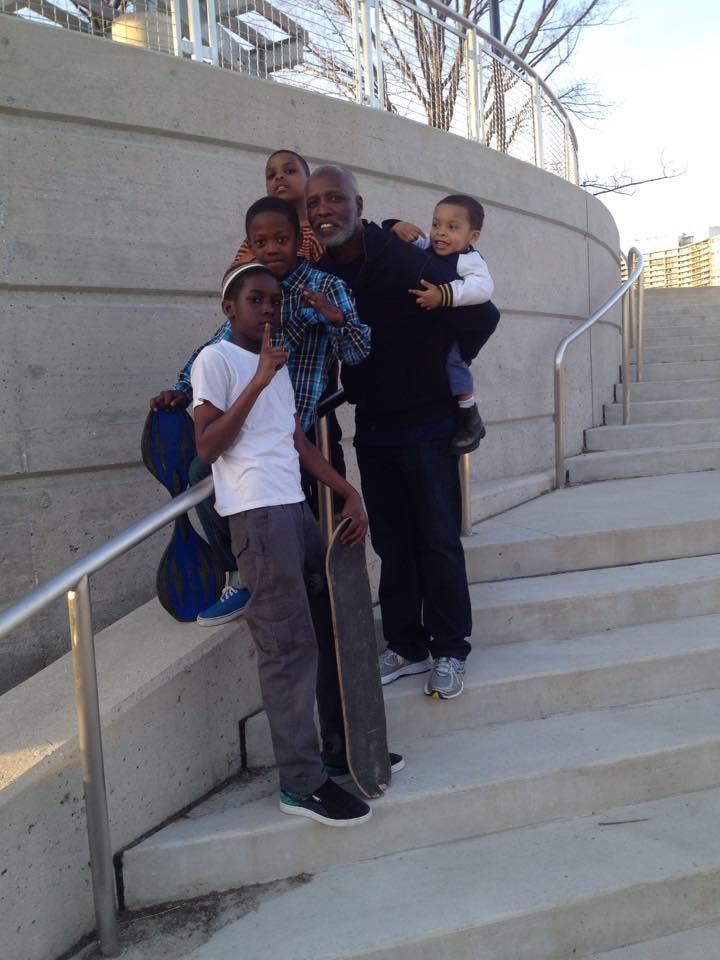 March 4, 2015 – Interview with Uke Washington, anchor of CBS Evening News.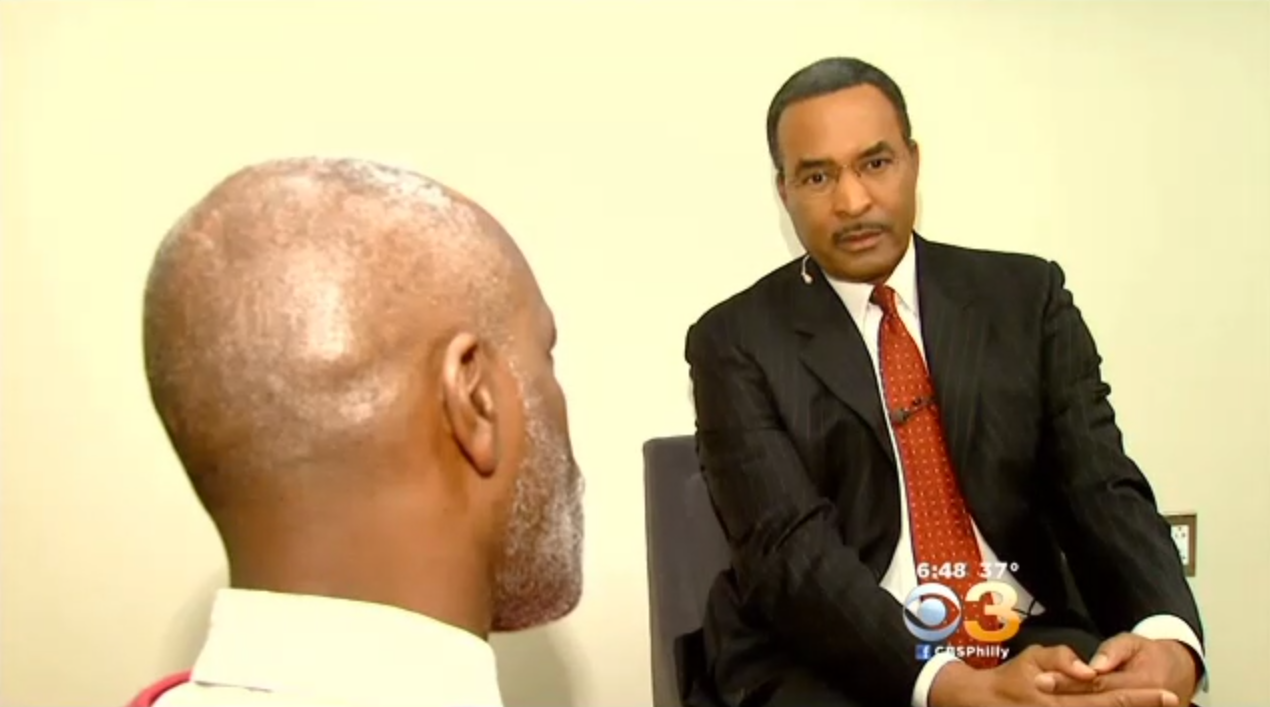 December 10th, 2014 – How To Get Good Grades Workshop with Professor Norman Bell III, Chestnut Hill College.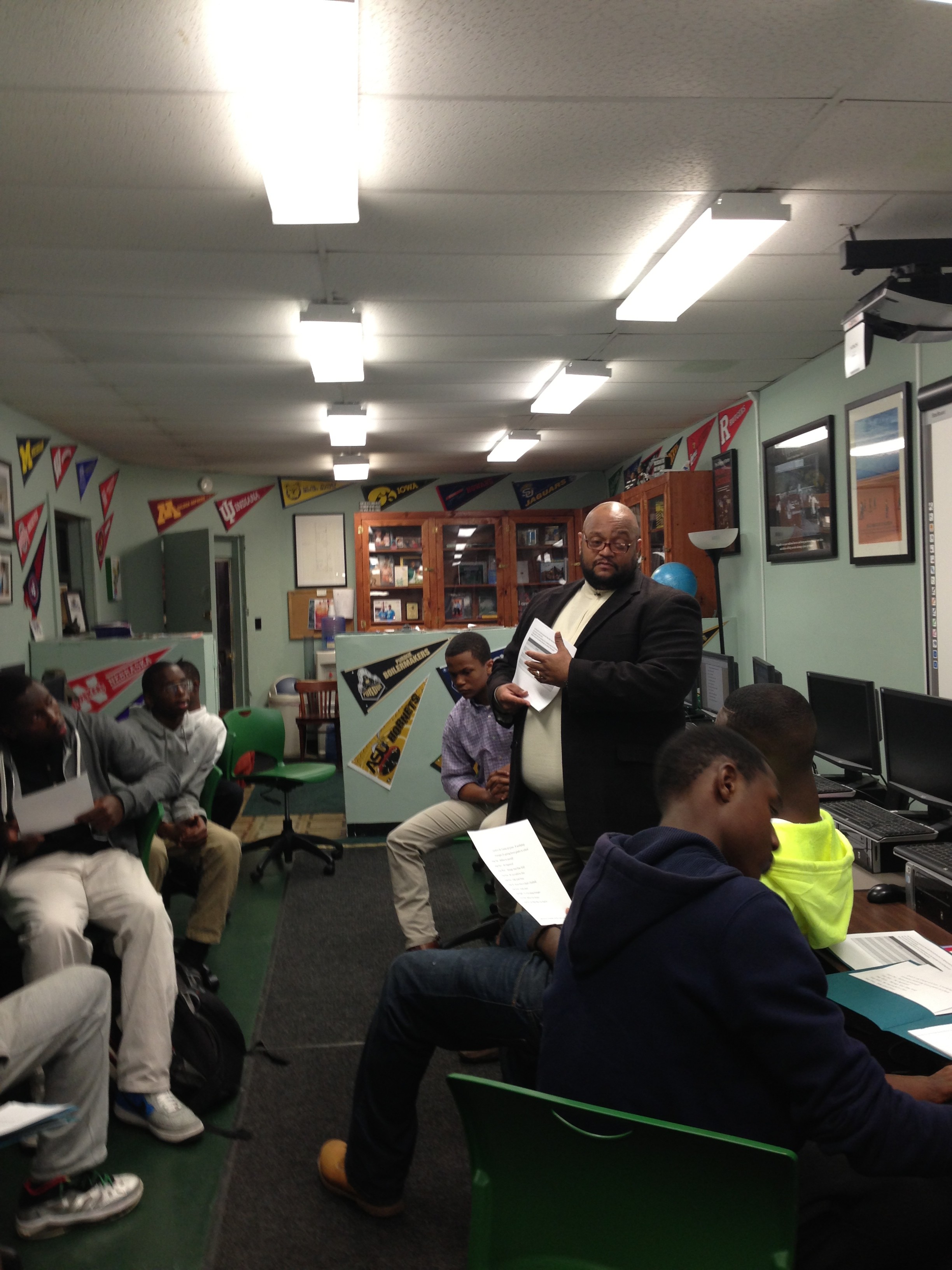 December 3rd, 2014  – How To Tie A Tie with Luqman Mackey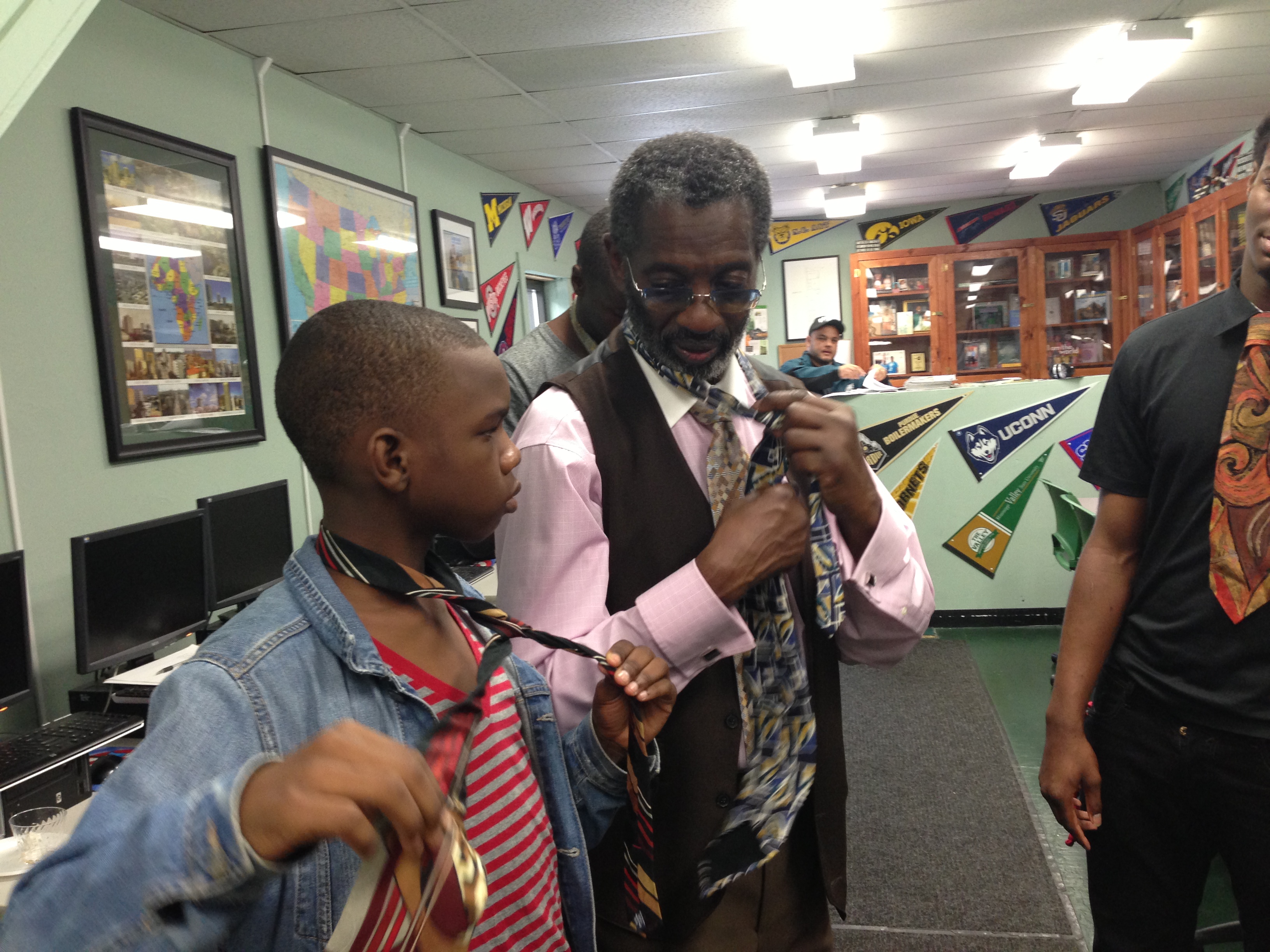 November 30th – Visit to Chestnut Hill College with Professor Norman Bell III.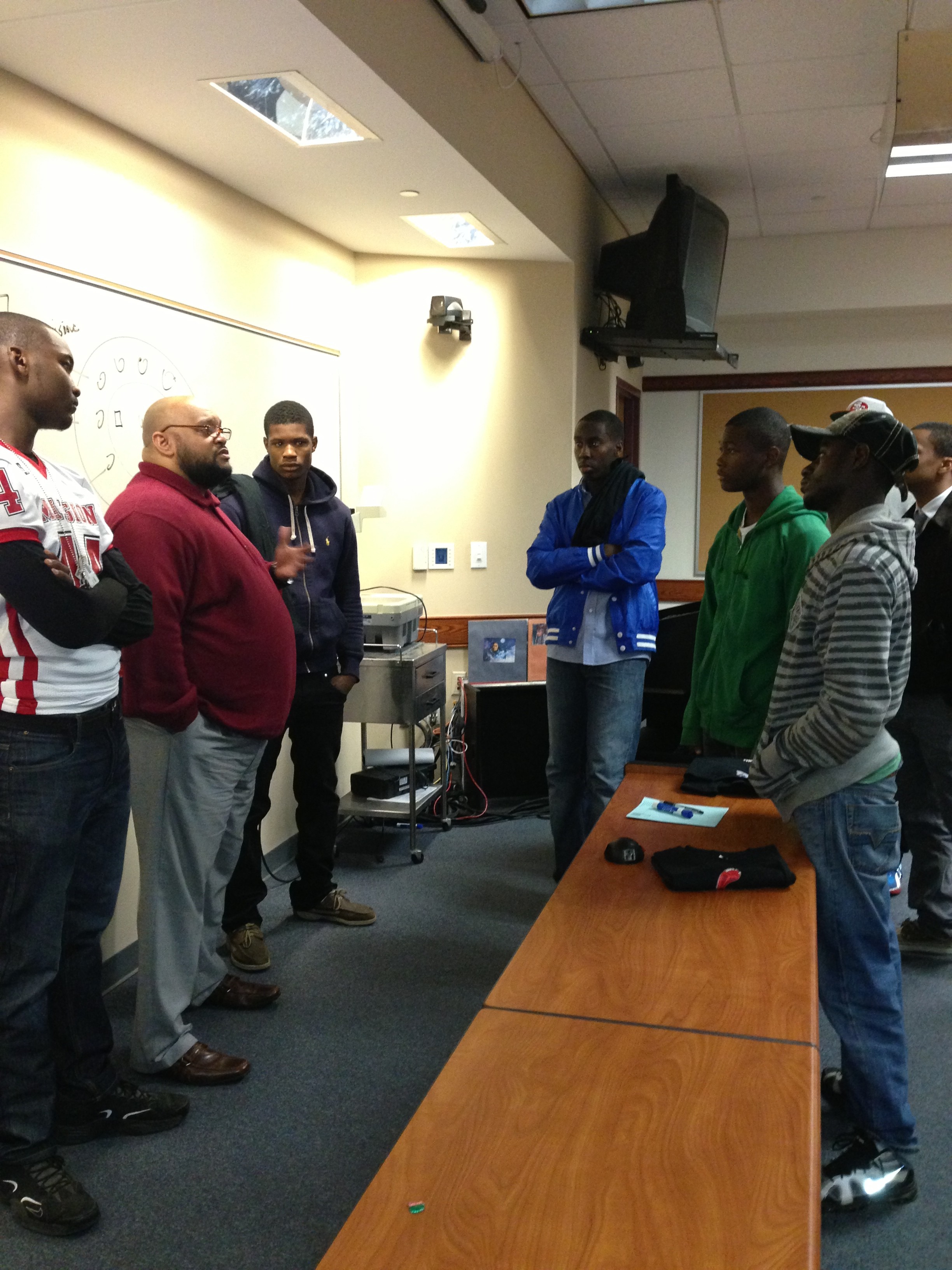 October 6th, 2014 – Tutoring with Duval Alexander from Cheyney University.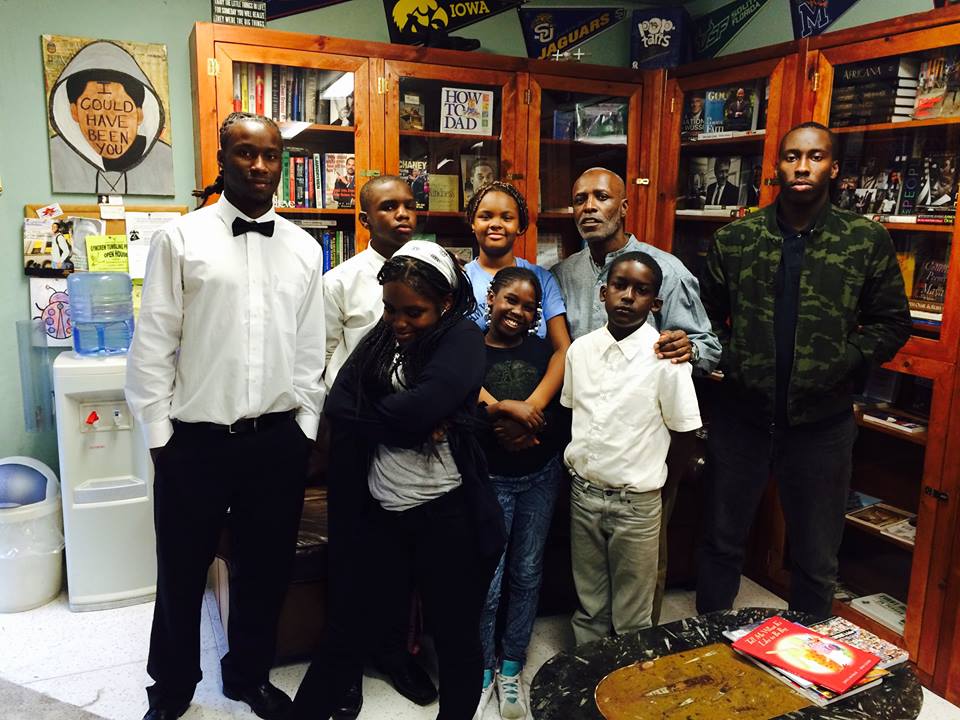 July 22nd, 2014 – Visit from State Senator Anthony H. Williams and CDC President Tonetta Graham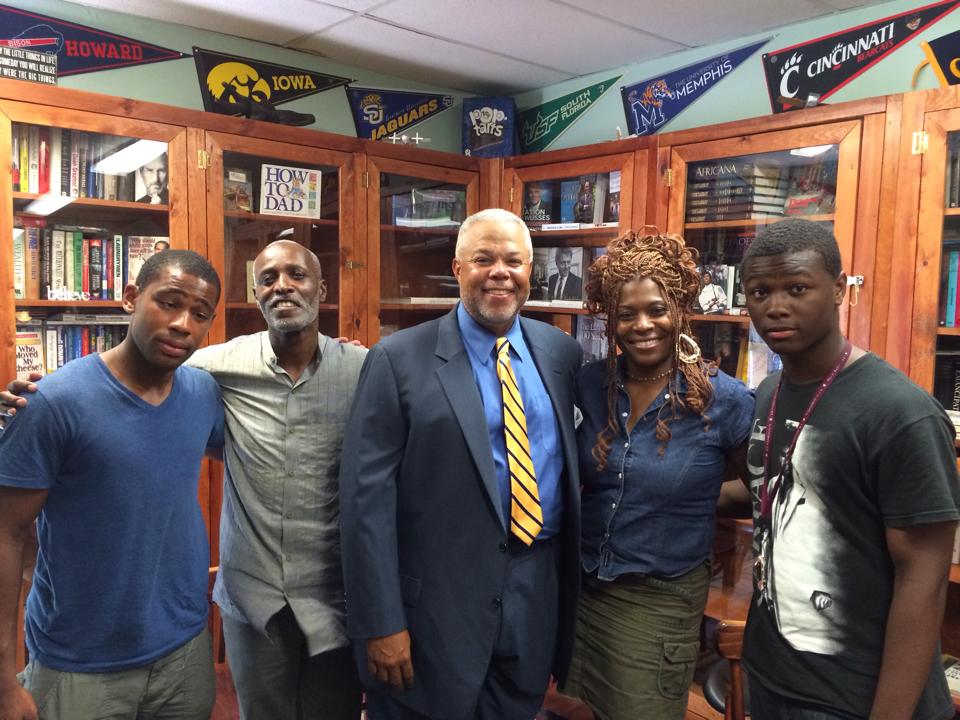 July 20th, 2014 – Music Lessons with Mr. Stanford Hunt.